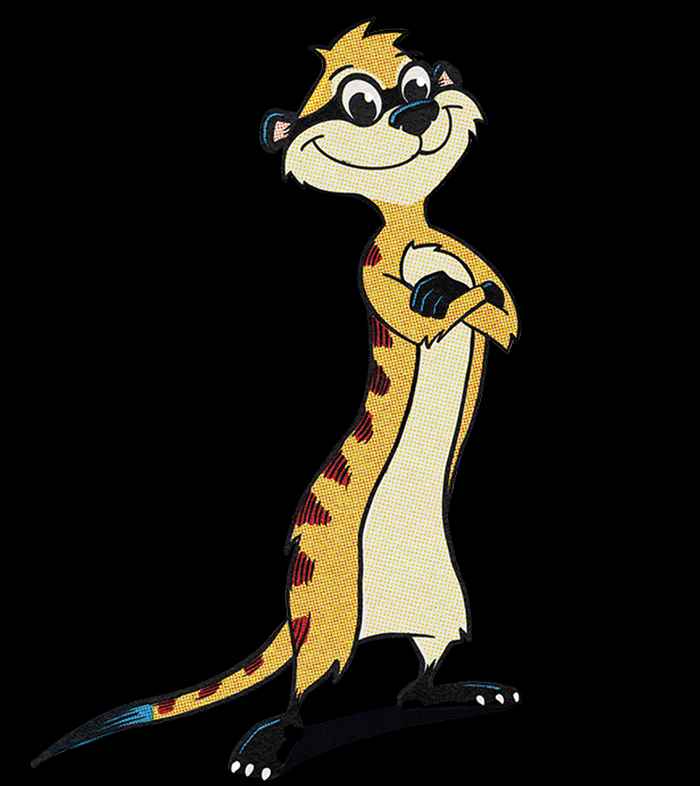 The centre includes the four domains of the Faculty of Social and Behavioural Sciences of the University of Amsterdam: Social Sciences, Psychology, Child Development and Education, and Communication Science. The SoBe DSC covers all activities at the intersection of:
computer science
mathematics and statistics, and
at least one of the substantive disciplines of the social and behavioural sciences.
The mission of the SoBe DSC is to have substantial impact, both scientifically and societally, in fostering innovative applications of data science techniques. The centre further aims to conduct collaborative research, to provide consultancy and support, to educate students and colleagues, to develop tools, software, and services, and to promote valorisation.