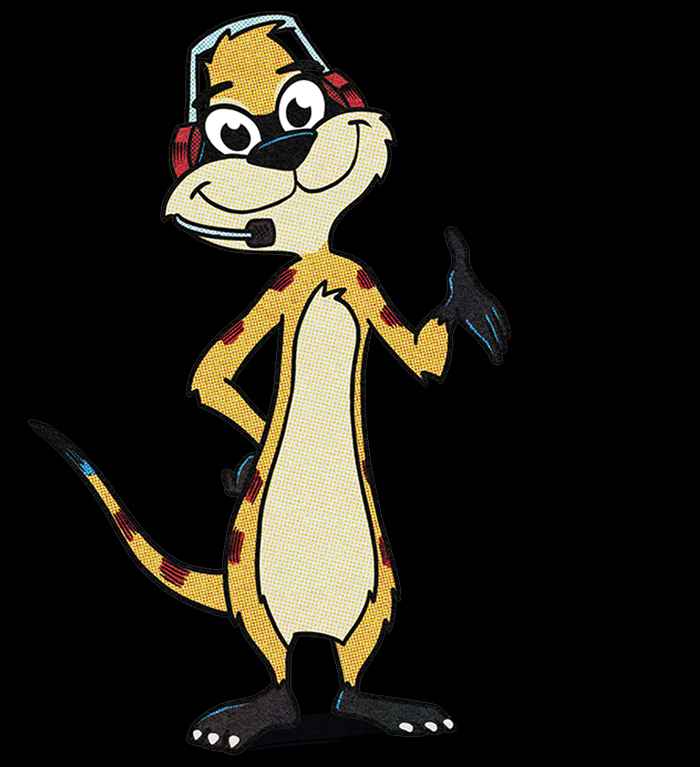 External Consultancy
Participants in the SoBe DSC can assist organisations and researchers outside of the University of Amsterdam with setting up and implementing data science projects. For example, researchers in the SoBe DSC have assisted the RIVM in conducting and analysing large scale behavioural interventions in Covid-19 mass testing experiments. For more information on what the SoBe DSC can do for your organisation, contact Denny Borsboom or Tessa Blanken.
The Methodology Shop
The Methodology Shop is a consultancy service offered by students of the Department of Psychology, where UvA students can get statistical advice for their projects. The Methodology Shop is operated by students of the Behavioural Data Science Master.
The Stats Store
The Stats Store is a consultancy service for staff at the Department of Psychology operated by the Psychological Methods programme group.
Data versus Corona
The Data versus Corona programme is a consultancy service for organisations and researchers working on data science solutions that help society in its battle against the Coronavirus. Data versus Corona is a grassroots program that connects organisations to a pool of volunteer data scientists.